Projects
Obfuscation-based decision making
This software designed with the jacamo framework implements a set of random, transparency-based decision making and obfuscation-based decision making agents.
Several papers and posters on various aspects of this topic are currently in submission.
Click here to see the materials (Authentification required)
Click here to download the proof of concept
A toolkit for DPA to break AES on microcontroller
Waiting first a publication of my results

Coming soon, sorry.
Ethical market simulator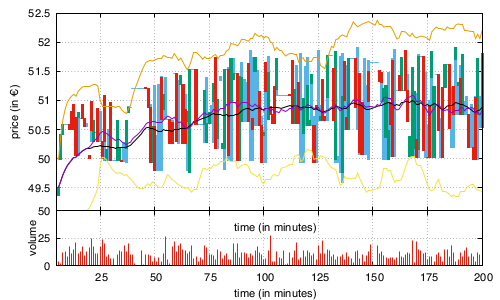 This software implemented with the JaCaMo framework is a multi-agent system used to simulate a financial market and show how a set of agents may trade assets according with ethical considerations and evaluate the behavior of the others.
Please see here how to download, install and use this software.